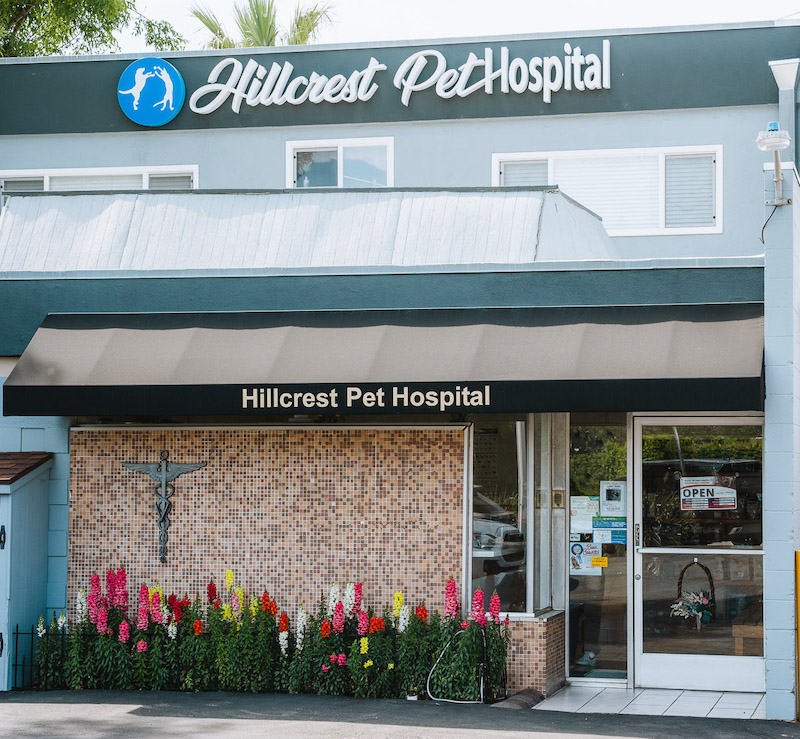 Hillcrest Pet Hospital has served the greater Los Angeles area, starting with Dr. Saya who was Hillcrest's beloved doctor for over 30 years and Dr. Fries who has been with us for over 40 years and is beloved by our pet community. 
Dr. Odet Kaspari-Chiriboga is the new owner of the practice and beyond thrilled to care for Hillcrest's adored pets.
Hillcrest Pet Hospital was established in 1959 and has been a pillar of the Glendale/LA community ever since with full commitment and care for your pets.